After a good night rest, all were recharged for the full day out.
and this one near the top. That's quite a lot of climbing to do!
So thankful to the kids for their co-operation to keep still and look at the camera as we do not have much time left. So a quick family photo in front of Ruifang Station and a bit of snap shot here and there as we passed the underway to the platform. There are photos showing the history of the place. We didn't have time to appreciate that in the morning, but we did stop to look at every one of them when we came back in the evening.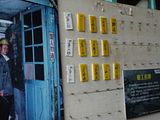 I had actually booked us for the Firefly tour (at the same museum) which only available from mid April to end May. But hubby said it will be too late by the time it ends (10pm) and thus, again, have to forgo the experience. We took a cab back to Shifeng station right after the tour and train ride from there to Ruifang station where we have our dinner.
A stroll along the Ruifang street and hubby spotted a saloon and insisted that the boys have their hair cut.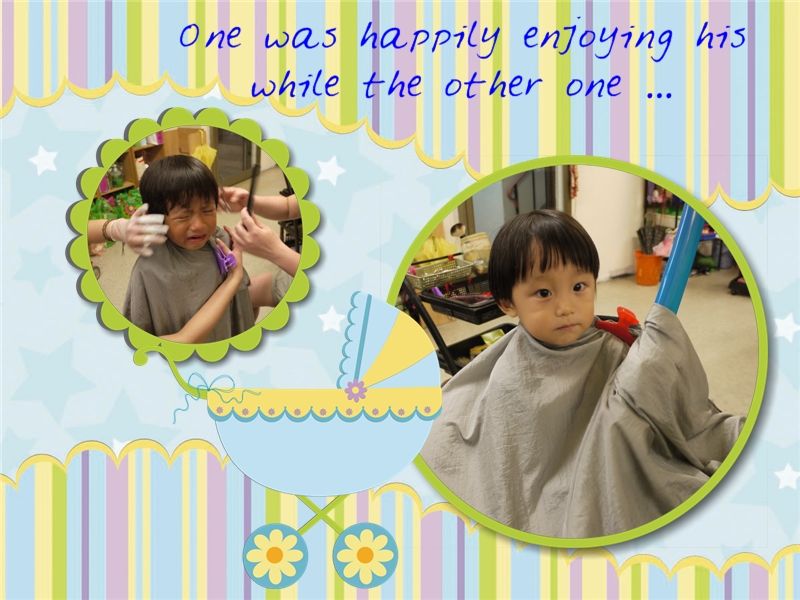 This time, we took a bus back to our B&B.
The taxi fare is standard. All listed on the board at the Taxi "station".